I've been bad.
For once, my blog has been neglected!
Honestly, i don't know whether to cry or laugh. But i am sure glad to know that i am not addicted to blogging anymore. Grin.
Yeah, i'm weird! :P
The friends and i got back 2 weeks ago, well.. almost.
Then last weekend, the kids and i went up north to KL again for a 4 days 3 nights trip, just for my baby sister's convocation. Had a blast as usual. What's more, 2nd sis + kids from Taiwan were there too! I almost didn't wanna come back to KL.. :(
Initially, i wanted to blog about our Rinjani trip here but the husband suggested on a travel blog instead. And i thought why not, since i have the domain all to myself and i can add many many sections to it, as many as i like :P
As for now, here are some pics that i took with my very limited knowledge using my new camera. Admittedly, i was rather disappointed with most of them. So, no expectations from me okay? ;)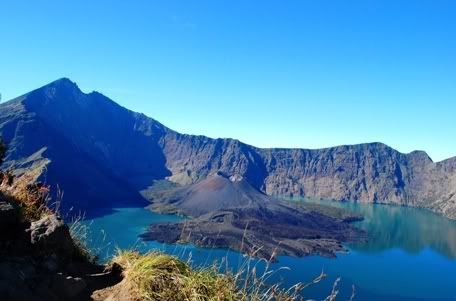 The IT view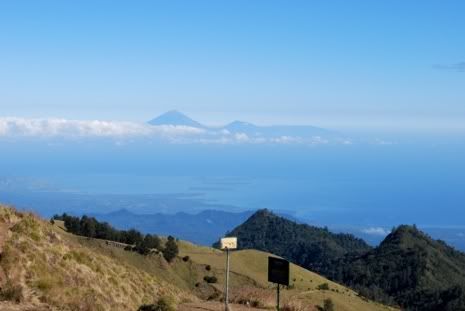 We can see Mt Agung, Bali from the top! And the 3 Gili islands too. Awesome.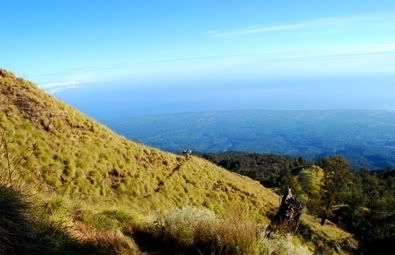 The lone porter. Can you see him?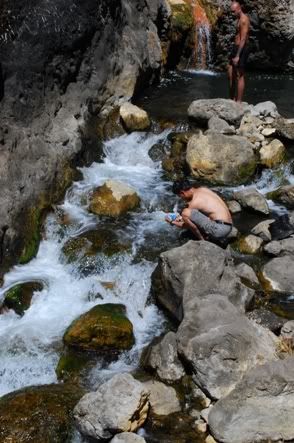 The pig who washes hair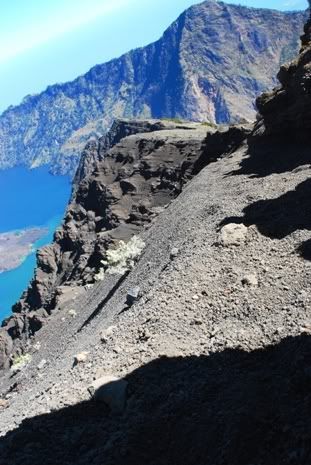 On the way to the summit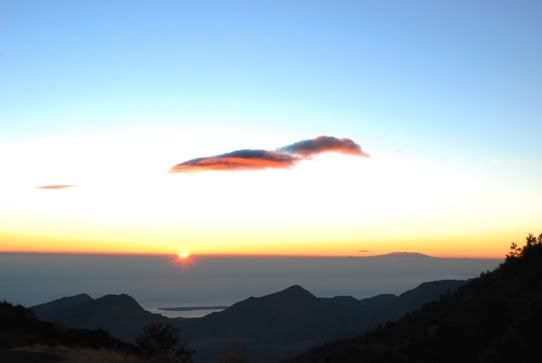 Sunrise.
Most of the time, i used the wrong ISO setting! Ugh. Not because i don't know which ISO to use but because i forgot how to adjust it on the camera. Lol. My second picture in my SD card was shot in the airport. Go imagine how much i played with the camera before our departure. Almost 0!
Really regretted not spending more time snapping away before the trip but then, i was so so busy :(
Oh well..